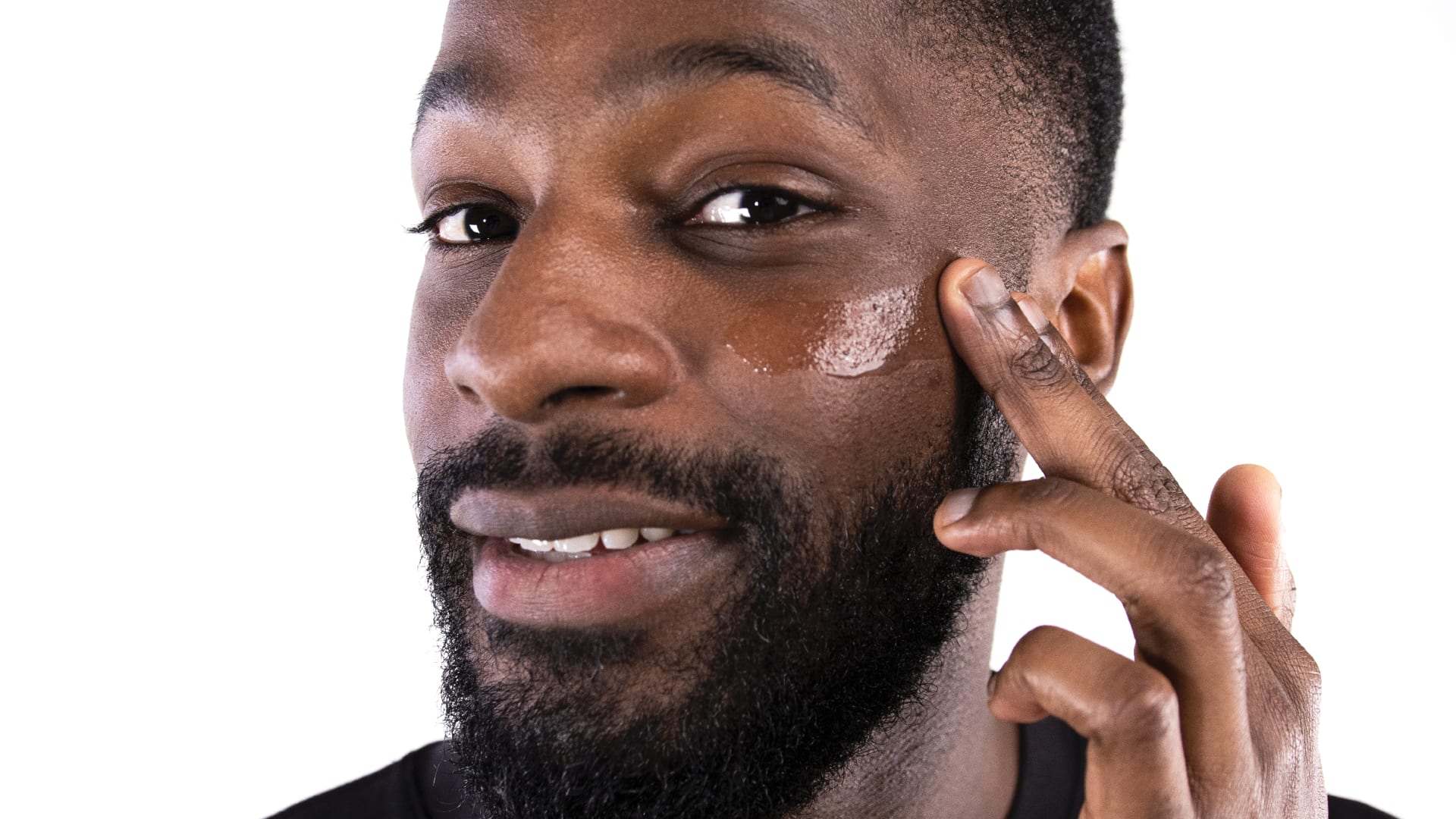 Serum 101 - your guide to face serums 
Serums are here, there, and everywhere - and they've been around in the skincare world for quite some time now. Nevertheless, they're still somewhat mysterious. What is this magical elixir in tiny bottles that claim to have extraordinary powers to the skin? 
Think of a serum like the ham to your ham sandwich. Or the cheese to your cheeseburger. Basically just the entree to your three course meal. You know - the extra oomph that makes you go "it would be delicious either way, but adding it would be the icing on the cake". Even as a vegan brand, we think meat-analogies are funny. Booh-mooh.
But no more food (and meat) analogies now. 
Our point is this: If you're looking to amp up your efforts towards a specific skin concern, it can be the hero. 
That's cool - but what is a serum?
To avoid drawing any more parallels between serums and cheese, we asked our very own skincare professionals here at NØIE to provide you with an explanation as to what a serum actually is. 
This is what our Senior Formulation Scientist Charlotte Boissard (one of the badass people making your NØIE products) said, when we asked her: 
"The whole purpose of a serum is to prepare the skin before application of your usual moisturiser, in order to reinforce the action of it. So by applying the serum beforehand, you'll be able to ensure optimal effectiveness of your face cream and the targeted ingredients in it. And because the serum has a lightweight texture with small molecules, it's able to quickly penetrate the skin - making it perfect for layering under your moisturiser without feeling like you have too many layers of product on your skin.
Also, when it comes to alleviating different skin needs, it sometimes requires conflicting ingredients that can't be used in synergy at the same time during the day. So by adding some of the more targeted ingredients to a serum, it allows for more flexibility within your skincare routine."
Well, that made a lot more sense than the whole ham-thing. 
Does everyone need a serum then? 
The short answer is no. 
Charlotte will give you the long answer: 
"A skincare routine consisting of just a cleanser and a moisturiser will get you a long way. At NØIE, we believe that simplicity is key, and that you won't necessarily benefit from adding layers upon layers of products every morning and evening. But at the end of the day, it's a question of personal preference and of whether or not you want to target any specific skin concerns." 
Like Charlotte says, we preach simple and effective skincare at NØIE. Which is also why adding an extra product to our product line may seem unnecessary. 
And we get that. But we also get the hundreds of thousands of people struggling with skin concerns and skin conditions, wanting to find a way to better their skin and hopefully someday be happy with the skin they're in. 
We want to help them get there. And we know that by adding a serum, we're able to help them even better. The serum is, like every NØIE product, customised to your skin's specific needs. 
"At the end of the day, our serums are made to act as a booster to enhance the effectiveness of your Face Cream to target your primary skin concerns, but also to help take care of whatever secondary skin concerns you might have. And we're so happy to be launching this product," Charlotte says.