We're taxing ourselves for the carbon we emit - plus some extra
And we don't support carbon offsets that reduce or avoid emissions, like energy efficiency projects that offer better cookstoves, or renewable energy projects such as wind or solar power. While these are all good initiatives, they don't help remove carbon that's already in the atmosphere. Rather, we only invest in projects that actually remove carbon from the atmosphere.
There's no way around it
To achieve net zero emissions globally by mid-century, and ensure compatibility with the Paris Agreement, emission reductions are necessary, but not sufficient. We need to support and scale up carbon removals.
We partner with experts to ensure high quality
Going beyond just planting trees
There's a million ways to offset the carbon you emit. Here's how we go about it: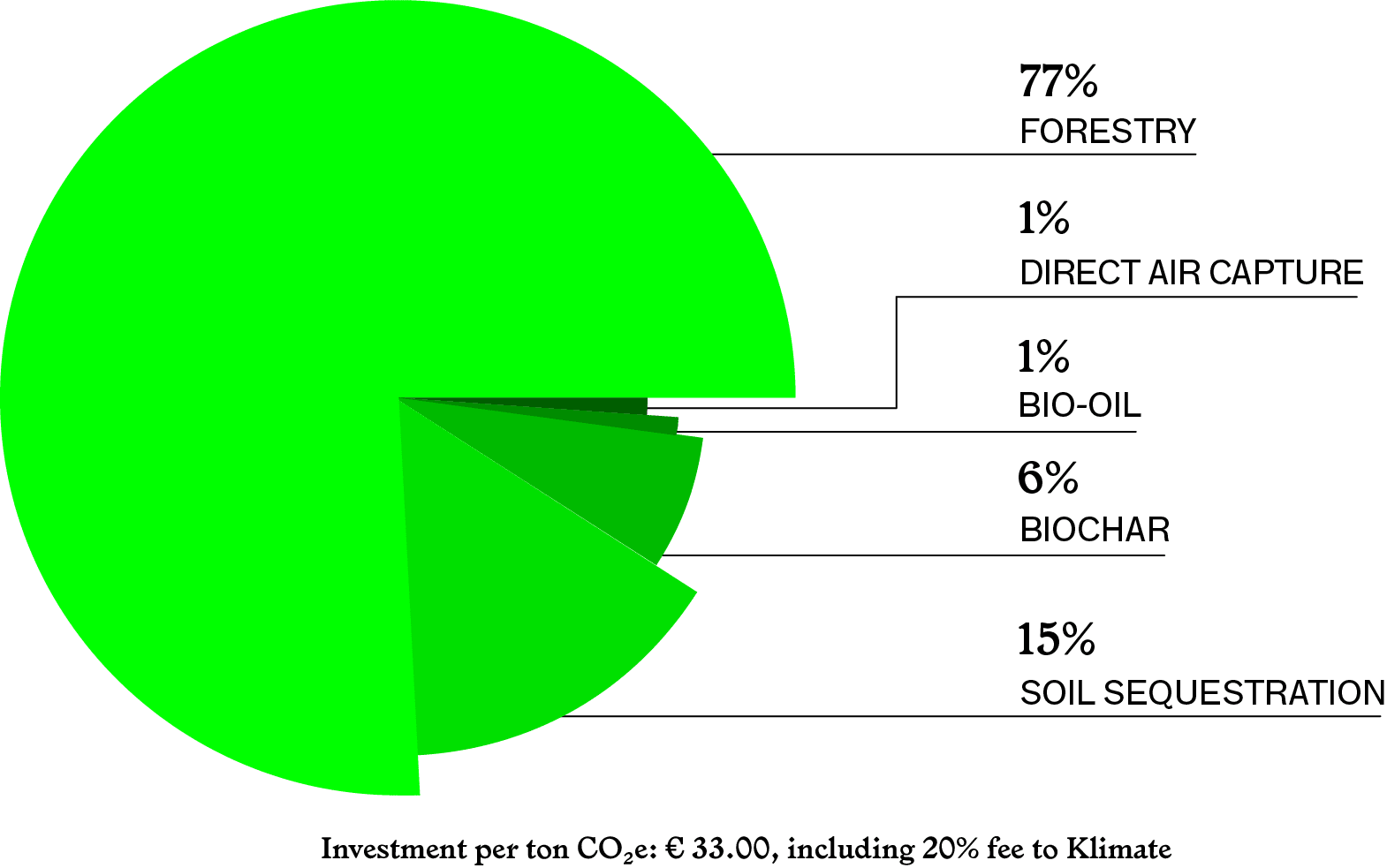 Intrigued by our sustainability approach?
We're sharing the exact resources we're using.
READ MORE